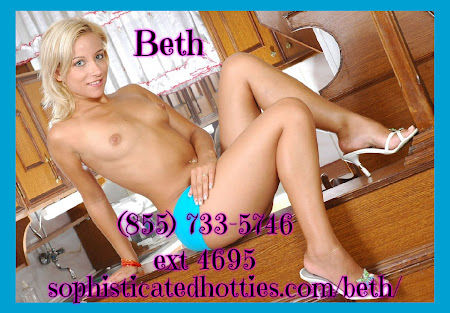 Beth Loves to Watch 
My neighbors fuck like rabbits. They wake me up all the time with their wild sex. The other night when they woke me up I decided to go out on the patio. That is when I saw them, and I realized I was in for some Real voyeur sex. 
There she was bent over the balcony completely naked. Her tits bouncing over the metal railing as he pounded in and out of her. His large cock glistened in the moonlight and now I understood. That thing was huge and he was pounding away hard. 
Hearing them always turned me on now I got to watch. They were so caught up in pleasure they had not heard me. I slid my fingers into my panties and on to my clit. Grabbing it between my fingers and pinching it as he filled her snatch. God this was so hot. It did not take long for any of us to cum.