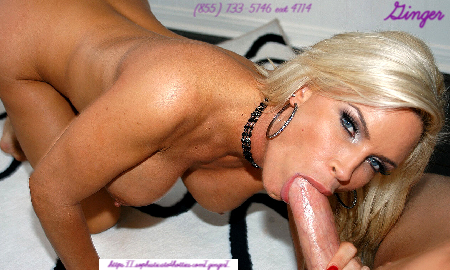 Cocksucking phone sex: when your therapist gets you off. As soon as you set the appointment, I will be sure to give my patient a blow job that you will be sure to remember. First, you need to relax back on the couch. I need you to completely relax. Tell me what you fantasize about.
            Besides of course the blow job. Would you like to take me from behind? I know you would like it. On my knees between your legs perhaps looking up at you as I suck on your cock.
            Otherwise, I could crawl across the couch and have my tits brushing on your thigh as I am taking your cock deep down into my throat. Running my tongue down your length. Pulling your balls into my mouth. At the same time, I am stroking your cock with my hand. My saliva covering your cock, hand applying pressure. Squeezing around your cock. Tongue running up the length.
            Coming to the top of your mushroom head. Sucking out your pre-cum. Letting it sit on the tip of my tongue. Finally, the only answer you need to give is do you want to cum on my boobs or have me swallow all your cum down my throat.