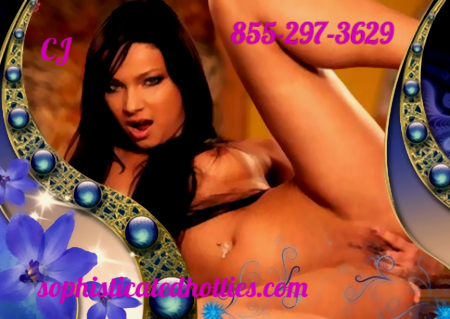 I just wanted to show off my cuckold phone sex moves when I called my sugar daddy last night. I wanted him to know that I have been doing as he says and fucking every big black and brown cock I can while he is in Europe for three months. Little did I know he would be knocking on my door as I was playing with my young cunt and enticing him with my fuck stories.
At the very moment, he said is there cum in your pussy baby? I heard a knock. I jumped up answered the door and threw my arms around his neck kissing him deep and hard with all my tongue. Just because I cuckold my older sugar daddy doesn't mean I don't love him.
I love how he said he could taste the cum on my little cock sucking mouth and wanted to arrange a playdate so I could cum swap with him. It has been way too long since I played with him and tonight would be cuckolding and cum giving for my favorite guy! I love being his cuckold, spoiled princess!