I'm going to have you come over to use you for my Ass fetish. Lick it hard baby you know how wet that gets me. "Lay down and let me ride your face". Having my ass bounce on your tongue gets that cock of yours hard. Your coc needs my mouth just like my ass needs your tongue. My juices flow down your mouth just like you pre-cum drips on my lips. "Push your tongue deeper into my ass baby, don't stop".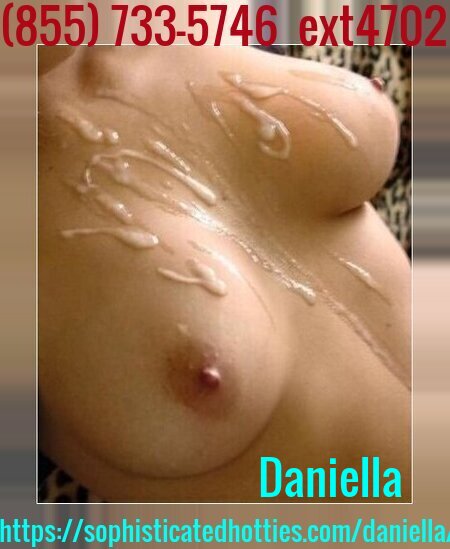 Knowing I have a fetish makes you lick my ass more and more. You want me to cum all over your mouth so you can use me to bust your big load. I'm your slut princess, that is why you financially support all my needs. Because I am the nasty hottie your wife isn't. My kitty cat was wet and ready to cum from you licking my ass. You could feel it in your mouth too. Pussy juices sprayed your entire face, and you took it like a champ. You moan out for me to use my tits and I use them to tease you.
That cock is squeezed between them, and I bounce my chest up and down, like I did my asshole on your tongue. Thick gooey Cum on boobs is what I end up with when you come around and that is what I got. Then your cock started exploding all over my big boobs. What a cum shot huh baby? You gave me a thicker gooey nut than you usually do. Is there any more left for me? Is all you hear as i start grinding my ass on your mouth again.