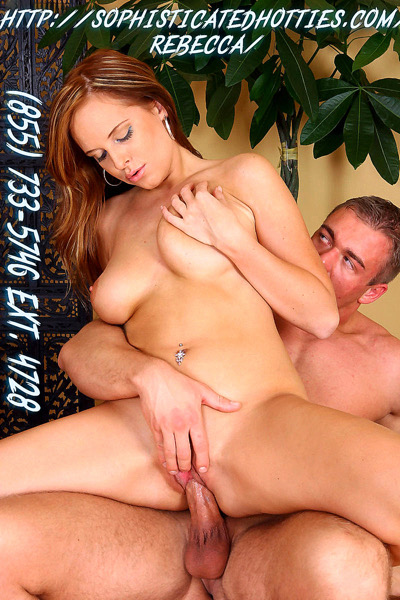 You walk into my office but this time, it's for a full-on GFE.  Our previous sessions taught us that you are just longing for some attention. Someone to wake up to and ride your cock in the mornings when you have good ol' morning wood.  Someone to meet you at lunch for a blowjob and pretend like you are teenagers again while in the car slamming my head against your cock.  You have to get back to work but blowing a load in my mouth is on the agenda before the second half of your day starts.
The one you can text dirty thoughts to during the day. Like "I wish you would reconsider being my secretary because looking at your body in a tight little black skirt and white button-up top, I would be way more productive if I could bend you over my desk and lay the hammer down in you as I pleased" or the ones I send you that look a little something like "I'm sitting at home with a clit filled with blood and a pussy filled with your cum from last night. I keep fingering myself just so I can taste you inside me, hurry home my love, I need more cum!"
Of course, there is the simple stuff which is just texting, emails, and short calls throughout the day reminding each other how awesome you are.  Planning dates, talking about work, gossiping about friends. Not all of it has to be sexual. But of course the sexual part of a lot of fun.
So stop just browsing Phone sex sites and start your true, GFE with Dr. Rebecca sooner rather than later!