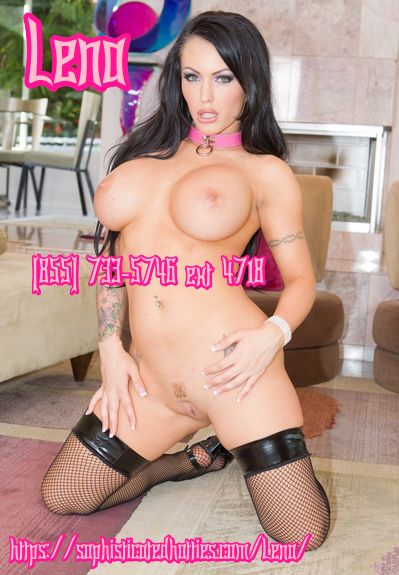 Small dick humiliation gets Lena's pussy so wet! I love picking on your little clitty baby boo! I will make you look so pretty. I will dress you in the sweetest outfits my little princess! Just imagine you will wear a sexy pink ruffled dress, princess sleeve of course, white lacy panties, white lace stockings and of course shiny black Mayjanes.
 My goodness, you will look so sweet. However, you will owe me for this special treatment. My home is very messy and I need you to deep clean every corner of the house. I have a proper maid uniform and you of course have to wear your cock cage. That is a good sissy slut, get all the dirt from behind my couch. Looks like you missed spot and I am very disappointed. Lick it up little slut, and make sure to get it real clean. You owe me so much money for all of those beautiful princess dress and nice outings. Now, my bathroom is very dirty. You need to make sure that toilet is sparkling or there will be serious consequences. 
Well, look there an almost perfectly clean toilet. I told you if it was not sparkling there would be consequences. I am very disappointed in you, I guess you are too much of a sissy whore to be good at anything! You just can't help yourself can you? Look even your little clitty is oozing everywhere, you are making such a fucking mess! You better do what I say of the punishment will be worse! I want you to stick you head all the way in to lick the toilet bowel. Lick my crusted shit clean because you deserve the ultimate sissy humiliation!