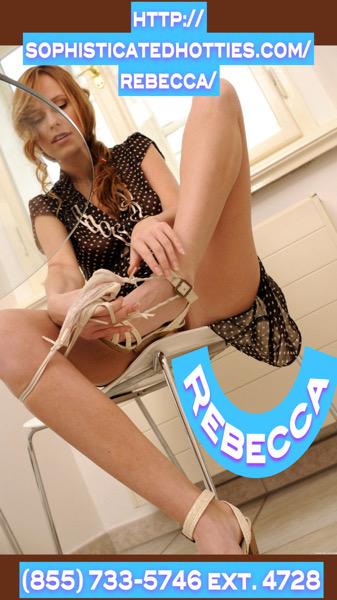 Foot fetishes are one of the classic well known fetishes in life.  We've all known a guy who will beg you to take off your socks after a long run and suck your toes like you would suck his cock. It's almost a given that every few guys I sleep with will have a foot fetish.  Their cocks getting rock hard when they just get near my feet.  It really doesn't have to be beautiful feet, it can be any feet. Gross feet, fresh pedicure toed feet, feet first thing in the morning, feet swollen after being on them all day. If it has toes, it gets these guys so rock hard they are ready to explode all over you.
I dated a guy who was so obsessed with my feet that he would get under the table at restaurants and start sucking my toes.  I'd then have to try and use my feet to jack this guy off but he would settle for me getting under the table to give him a blow job as long as he could see my feet.  I didn't think a guy would like feet more than me offering every hole to him every night, but this guy did.  He would ask me to lick them in the car. Imagine going down the interstate with toes in your mouth while driving.
He got so bad that he would get super hard if he saw exposed feet in the winter. Like if someone wore sandals, he'd ask this random person if he could suck them and fuck them. Right in front of me.  One girl was so into it and thought I was too, so she immediately put her feet in his mouth and started fingering herself while I watched, unsure what to do.  She was screaming in the park that she wanted to jam her toes down his throat. and noticeably cumming on her fingers as she had him sucking hard on this strangers toes, one by one.
They are actually dating now, I guess she could do more for his fetish than this phone sex therapist could.  Win some, lose some.