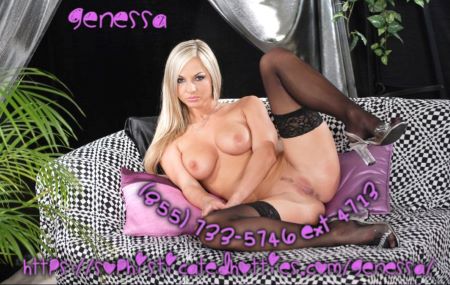 Great blowjobs are just one of the many perks of having me by your side baby. I will do anything to please you and drive that cock crazy! I'm your whore and this is your pussy baby. Every part of me you can claim and use at your will. Bend me over and take my ass I will gladly give it to you. You are the man and I'm just here to service you!
 "That's right you little whore, push back on this cock! Take it all in that nice round ass!" You demand as you force three fingers deep inside my dripping wet, pink whore hole without warning. I cry out in pleasure as you fill me up like the whore I am. You know how I like it and baby you always make me cum!
My cunt squeezes down and my ass gets even tighter. "Yeah baby, cum for me I am about to blow!" You moan as I squirt all over this bed.  I feel that warm creamy cum fill my round ass. It trickles down my thighs and I can't help but laugh.  I love when you use me and make me a good little cum whore, but baby you know there is so much more in store. I whip around and suck and lick that dick. I'm going to clean him off with my sweet warm mouth and my spit.
I suck and lick until my cock is rock hard again. I lie on my back legs spread wide open. Now cum inside this pretty pink hole. You know it's yours and that she fits like a glove. And you know the pretty pussy will drain you just right. When push cums to shove you know your pussy is so fucking tight!