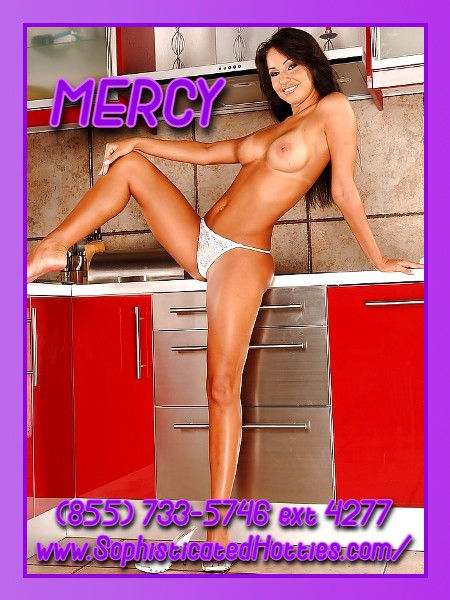 I know there are a lot of foot fetishes that can make your pervy cock rock hard. Tonight, I want you laying on the floor edging your cock to your beautiful girlfriend and her manicured piggies. These pretty polished toes make you so horny for me don't they? And these deep arches. If I let you, you would be on your hands and knees licking and kissing the soles of my feet. Tonight, I'm going to let you.
After all I love your foot worship. But I have a special treat for you. I've just come back from a long run. It was so hot today and every part of me is sweaty. From my gorgeous face to my sexy legs. My feet will be so stinky from being in my hot sneakers, and you're going to be the one to clean them up for me. You will take my shoes off more me. And then those sweat soaked socks. Put those dirty socks in your mouth like a good boy.
Prove how much you love my feet. Now massage my sore feet. Rub them until all the pain goes away. When you're done with that, you can take out the socks and start sucking my toes instead. I want to feel your tongue on every inch of my feet. You need to make sure you clean all of the sweat from between my toes too. If you do a good job, we can have some more foot fun. I might even let you cum all over them.