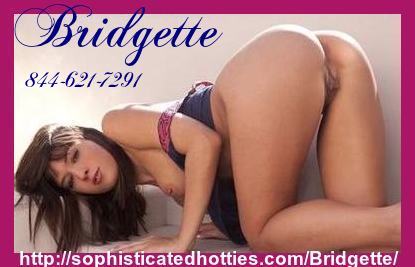 I know that you guys usually masturbate as fast as you can. A means to an end kind of thing.  But I bet you don't realize that if you just take your time and do a little bit of edging, your orgasms will be much stronger and more intense.
When you call me for edging phone sex, you will need to call me for a pretty long call so that we can do it properly. I will be working you up to the edge of an orgasm repeatedly. You will be so turned on that you'll be begging me to let you cum, but it's not going to happen. You will be allowed to cum only when I tell you and not a second sooner. Trust me when I say that it will improve your orgasms. Both the ones when you're jerking off and when you're fucking a woman.
Are you ready for me to teach you how to edge you your way to a mind-blowing orgasm? Call me!