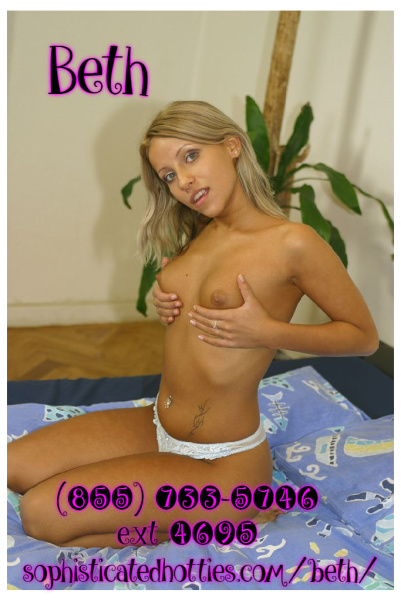 Every single night you come home and wish that you had a woman like me there waiting for you. That is why you are going to call me for some GFE phone sex. 
You walk in the door to find me in the kitchen. The only things that I am wearing is a little pink apron and black fuck me pumps. I am plating your dinner and I am ready to serve you. You have a seat at the table and I walk over with your plate and favorite drink. Sitting my bare ass on your lap I begin to feed you as I let you unwind about your day. 
As I bring out dessert I slide under the table. I unzip your pants and lick your cock from your balls to the tip before I slip it into my mouth. Eating your favorite dessert while I suck on mine.