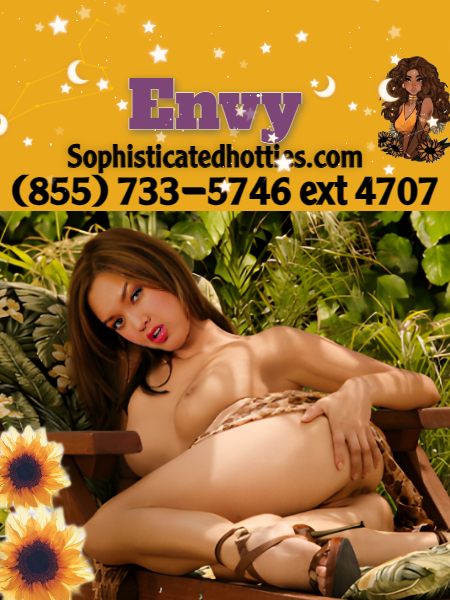 Happy Lions Gate portal to all! I hope you're making those wishes and taking a leap. Hmmmm, it may be a magical manifesting day for all but don't think you can have me with all your desires. A tease and denial babe like me likes to make men beg.
Overall, I enjoy having you worship me from head to toe. The Venus energy and Leo energy truly exude every part of me. Everything I want, I make it happen, all with a touch.
Now get down on all fours as I use you as my furniture. You look great at a coffee table. My hot friends and I enjoy as you rub each of our feet and submit to being our slave.
Sorry, you can't taste me or basque in my sensual scent, but you can serve me and clean my house like a sissy maid. After all, you know, I will always be the type of girl you will want to worship for life. Dreams do come true when you service A true goddess like me.