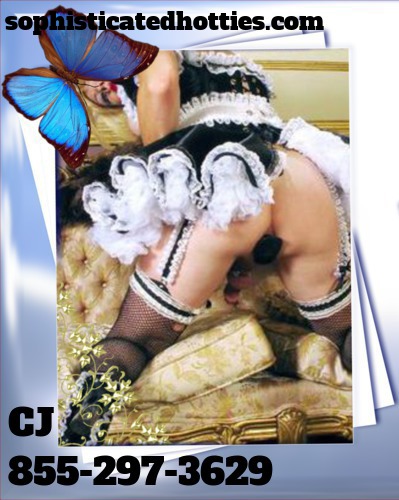 My sissy maid stories are sensual and really naughty.  Billie was a man in his previous life. I mean he was born with a dick, "giggles" if you can call it that. He was drawn to my dominance and how I kept men begging at my feet. His tie and suit didn't fool me one bit. For weeks I had pulled him in close and then gave him the cold shoulder. That's the power of having a tight young body. When I was sure he was ripe I invited him up to my parents' place for some hot roleplay fun.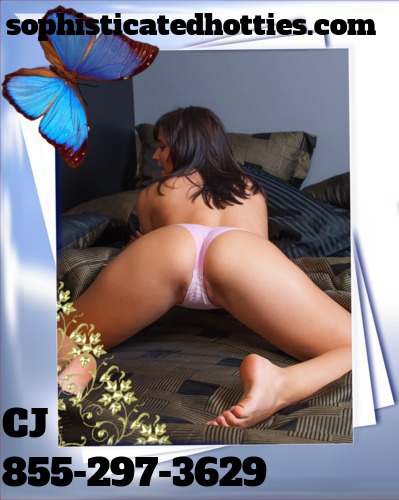 I had him undressed and when I saw his tiny shriveled Penis, I couldn't help but laugh. And now I had Made my Billie shy. He was so embarrassed his how body flushed pink. It was time for our sissy maid training! I put him in the frilliest and sluttiest maid outfit with all the frills that comes with it. And now it was time for him to serve me. I loved spanking his tight ass as I lifted his skirts! Any Mistakes were swiftly dealt with and his submissiveness made me so fucking wet.
Working a nice big black anal Plug up his ass, I had him kept in as he dusted the entire penthouse. My sissy maid would undress me with his sexy mouth and plant his face in my wet tight cunt until I was satisfied! Not To mention the cuckold shows I would give him with bull cocks sliding in and out of me!
I still remember the very first day that sissy maid Billie tasted another mans load out of my pussy. He wet his black lace panties! I knew then it was time to get him Cum directly from another man's cock! Now where M sissy men at, Its time for you to be mine!