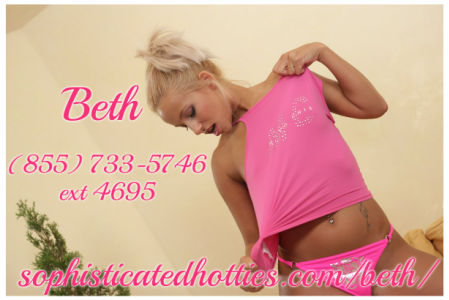 I am that naughty slut your wife hates.
I have always wanted to have Naughty neighbor phone sex. The idea of being your naughty next-door neighbor and fucking you while your wife is out is a huge turn on.
I dress to impress your cock!
Imagine me showing up at your door wearing that sexy little tennis skirt that you are always gawking at, I ask to come in because I accidently locked myself out and proceed to seduce you. Teasing you with my sexy, tight body and coaxing you into a very naughty situation.
While your wife is away the naughty Hubby will play.
We end up fucking right there on the kitchen island. You lick and suck my clit until I squirt all over your sexy lips and I return the favor sucking your cock and then finishing you by riding your cock and taking your huge, neglected load.