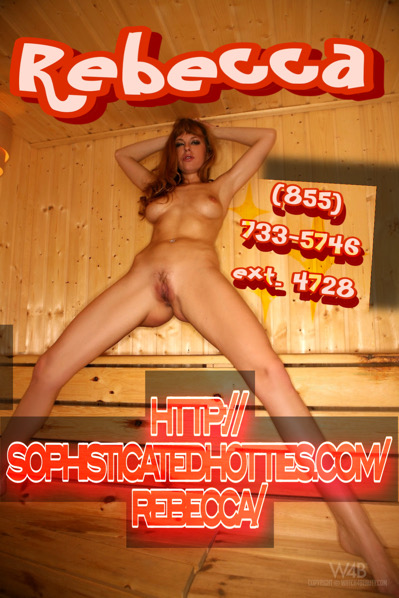 My naughty neighbor phone sex experience was a whole lot of nasty and a bit dirty as well, quite literally.  Recently, I ended up watching in disbelief, my next door neighbor walked into my house and caught him in my room.  Going through my drawers, one by one, as he rubbed my dirty, wet, sweaty, crusty panties on his nose and face.  One by one he put each silky pair up to his nose, and breathed out then sucked in all the air he could as if to savor the smell of my old used underwear and keep that smell in memory forever.
He would take one out at a time, and lick the crotches like he was a mutt in heat licking to get ready to be mounted.  The way I saw his dick raise up through those basketball shorts as he inhaled and sucked the middle of my underwear out. It was so bad but kind of turning me on at the same time. Was he hurting anyone? Nah, he just wanted what my dirty used thongs and dirty used boyshorts that I wear all throughout the day.  Even the ones I cum in or have other men's cum that drips out of the pussy after they blow their fat loads into me, he was getting all that with each breath, each lick and each taste he got.
I wondered at that moment if the smell was different when I had sex and men's cum all over them as they would be on just a normal day.  Come to think of it, was there a day I hadn't been fucked in that pile of laundry.  I don't think so.  So maybe he enjoys the cum from the guys that blew all over my pussy too? Who knows.  Should I confront him? Just let this guy go since he's doing no harm?