My sexy legs are meant to be wrapped around your hips. I want to dig my heels into your back while you ram your cock into me. Real love making sex. Not some tramp you met on some street corner. The kind of hot, sensual sex that makes every inch of you feel on fire. 
I need long deep strokes. I want to feel your cock stretching me out. My pussy, your pussy, squeezing down on you. Pulling you deeper with every stroke. Soaking wet for your big cock. I need the tip of your dick hitting my cervix while I scream your name. Make me cum on your dick like a filthy little slut and then make me ride your cock until you fill me up.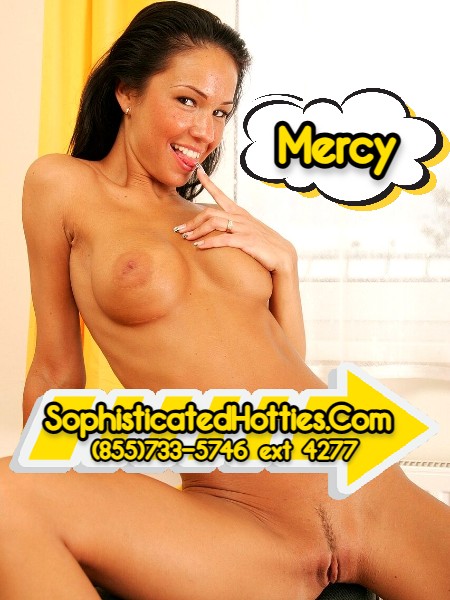 Wrap your hands around my waist and let me saddle up. I'm all yours. Knead your hands into my waist and massage my tits. Those sexy breasts need to be in your mouth while I bounce up and down on that dick. 
My pussy is going to grip and milk you while I ride that big dick. I want to feel you pulsing inside of me. Cum inside my cunt and breed your woman properly.