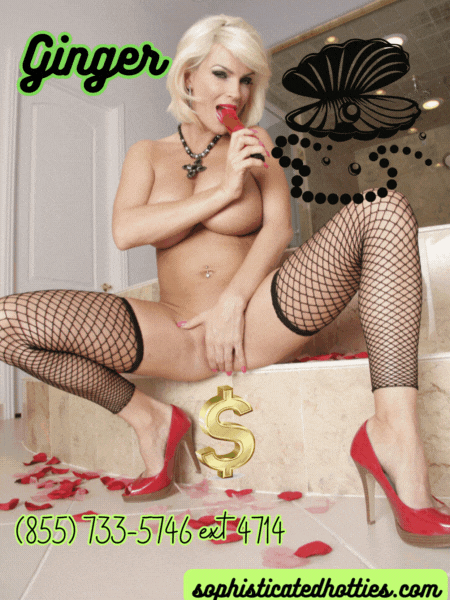 Phone sex therapy For a $ PAY PIGGY $ 
The doctors are in to drain your wallet with Greedy Ginger & Gwen! 
That bank account belongs to us when we decide to rape your wallet. 
Men who have everything and goon to beautiful women need a little therapeutic cleanse. Dr. Ginger prescribes complete financial domination to a pay pig. I love to bring her in for a second diagnosis when it comes to wallet-draining symptoms. 💲
When this fat wallet walked into my office I know the $igns immediately! Lusting for women he can't have and begging to buy us the hottest lingerie money can buy. But more than that he needed his AMEx maxed out before our Femdom phone sex session was over. Now, I do enough damage on my own, But Ginger is an OG findom specialist. Taking money is too easy for her.
She really wants to break you down by taking your house and Car. She also helps destroy marriages because when the money is gone, so are you loser! Look, we can't help that you are addicted to spending on us. Just look at these bodies and tell us we don't deserve it. Pay up bitches!
Make it rain for Dr. Gwen and Doctor Ginger, or else! 💰