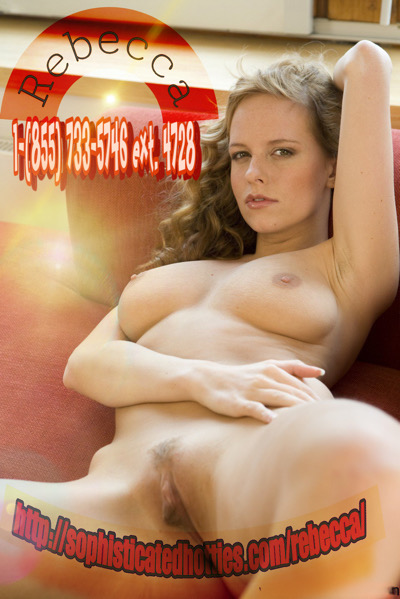 Sensual phone sex may not be for everyone, but it's definitely something I appreciate. Some guys like to get down and dirty and others like to take it a bit slower. I like to think I can give you the best of both worlds. While I have many stories from college to share and have traveled all over so I get into some pretty awesome conversations with my callers. I like to think of them as friends with benefits. Sometimes we chat about life and world events and other times I am
on my knees sucking you off after a long day at work. I am really into being a findome lately and draining wallets makes my pussy cream.
I cater to the hard working business man or just the ones who need a little more than a good fuck. I can give you it all and want to do so. I am a young educated woman who started this to make some extra money in college but I continue because I love my callers and cannot see my life without them. They give me as much as I give them. I have enough experience in life that I can hold a good conversation which I have found some men really enjoy and I enjoy that so much.
I truly bond with my guys and like to help them through so many life's battles while also making sure the battle between their legs is always taken care of. It's  not unusual to talk to a caller about a rough week at work and then I dress him up like a little sissy girl and treat him as the sissy girl bitch he is in laced up dresses, stockings, and pretty Mary jane shoes. Nothing like relieving the stress of the week by having a hot girl bathe you, dress you, put lotion all over your skin to keep it smooth, feed you, and let you suck on my big tits as I hold my little sissy boy close and let him know it will be ok. My style is more of creating a bond with my guys that call. Do not get me wrong, I' have had plenty of wild experiences from gang bang orgys with the college football team,  putting myself through college sending videos of me fucking my roomates every night (Before Only Fans took off, I was on this), and plenty strangers have cum on my boobs. I have also been told I give some great blowjobs, at least that's what my professors all rave about.   Speaking of, I also have a thing for teachers and students seeing as I spent so much time in school. Let me tell you how I got some of the grades I did, just don't tell my parents!
I have my degree in Psychology which makes me a good listener coupled with having a pussy that will make your mouth and dick water. My hope is to have my callers be someone I get to know on a deeper level and create a lasting relationship whether it is just with my pussy and ass or if I become a confidant for you to call anytime and share your taboo fantasies never before shared. And fulfill your wildest dreams while never being able to share this part of your life with anyone but me, I take that job so seriously just as you take getting the cum out of your hard throbbing cock seriously too. . Im here for it all and only want my callers to know they have someone here that is all about fulfilling your desires on every level you need.
I can't wait for my phone to ring here because you never know what cock is awaiting you on the other end. Some of these cocks have a whole lot of secrets, don't they boys? Rebecca never shares any secrets!