Men love seeing my Sexy legs spread open. That is why they spoil me and make me into their paid princess. Older daddies really love when they watch me strip. That is why I got a stripper pole in my room. You will bring a wad of cash just to watch me dance for you. I love to tease you and deny that I am just to make your blood rise.
"Don't you love this sexy dress baby" I say as I slide it off my body. Then you threw some money in the air for me just to see me bounce and smile. I bend over in front of your face showing you this sexy ass. "Sweet sugar daddy makes that money rain on my ass while I shake it for you". Like a good, sweet daddy, you let more money fall on my ass.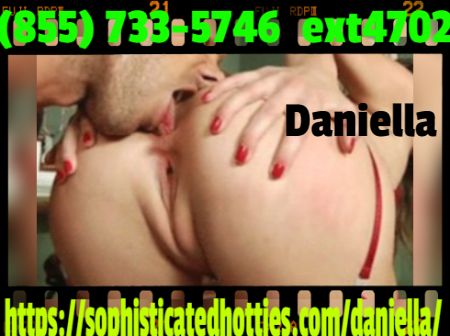 After that it is easy to slide everything off for you and offer my ass for you to lick. You know your sugar baby has an Ass fetish and needs you to lick her so good. "Please money daddy lick my little booty hole and make my kitty cum". Then you pull that cock out and stroke it while licking this booty hole.
Besides your money all i want is for you to lick my ass until i cream your face. Your tongue flicks faster and faster the harder you jerk off. Finally, I squirt all over your face and you cream all over your hands. You use your cummy hands to grab the rest of the money you have for me and hand me cum filled Bemjamins.