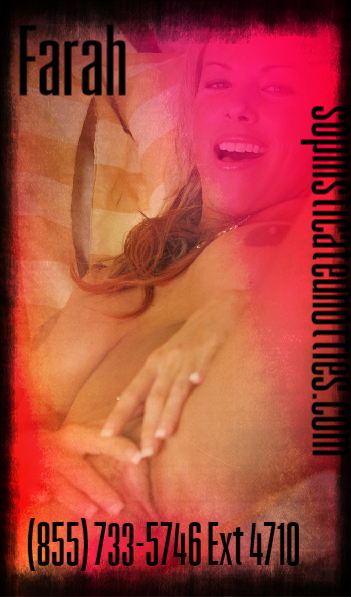 Have you ever seen sexy women masturbating in their car? Most women will admit to rubbing one out a time or two in their car. Today I was stuck in traffic for over an hour. I overheated quicky with the California sun and extra heat from the wildfires.  I looked over to the car next to me and saw a young black guy obviously jerking his dick. He appeared deep in thought. Perhaps, he pulled up some porn on his phone to pass the time. He looked embarrassed when our eyes met.
Although I was certain traffic would move shortly, I started rubbing my pussy. I locked eyes with him. He did not need to be a rocket scientist to know what I was doing. Same thing he was doing. Even though we could not see each other's southern areas, it was still hot to know were masturbating together. Best way to pass the time in a traffic jam. I rolled down my car window and yelled at him to follow me home once the traffic started moving again.
He followed me home. When he got out of his car, I wasted no time. I pulled him into the foyer and pulled his shorts down. I assumed he came with me while we were in our cars, but his cock bounced back quickly. He told me he loves mature, white sexy chicks. I told him, I love big cocks. My guess was that even soft his cock was bigger than most white cocks when they are erect.
I Love Random Sexual Encounters
I showed off my cock sucking skills. But, damn, I struggled to get him balls deep. My struggle was proof he had a massive cock because I am a BJ queen. However, I did not surrender. I worked my mouth and hands up and down his dark shaft until he could not take it anymore. We did not even know each other's names.  However, that did not matter. This was just sex.
He picked me up and tossed me on my couch. I spread my legs to welcome that big black cock. But he had something else in mind. He wanted to eat my shaved wet pussy.  His tongue matched his cock. It was just as long. Soon, I was cumming all over his face. Before my body was done convulsing, he slid his BBC into my white milf pussy. He managed to fuck me until I had a few more orgasms.
By the time he nutted, my legs felt like Jell-O. I almost collapsed when I walked him to the door. Doubt I will ever see him again, but I can promise you this. I will never bitch about a traffic jam ever again.