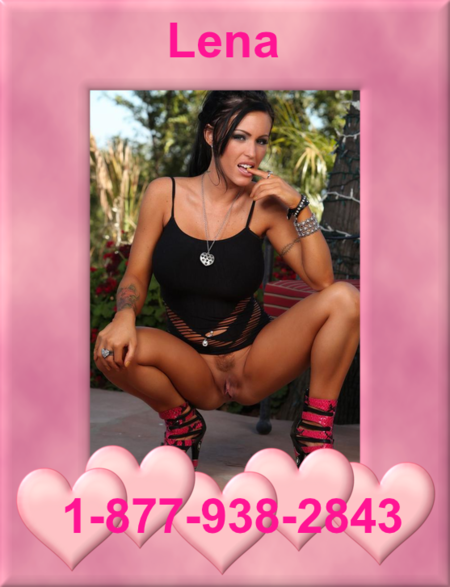 Ever since I was a lil' one I've been told how pretty I am, the most beautiful little girl in the world.
I am definitely high maintenance and you have to move pretty fast to keep up with me.
I live fast and I fuck even faster. I'm always on the prowl looking for the next Big Thing and once I find it, it's MINE for… until I get bored.
I constantly search for the next mind fucking, pussy destroying orgasm, something that will shake the stars from the sky.
My body is a work of art and deserves to be worshiped as such, my pillowy tits and tightly toned ass a gift from the gods, my exquisite pussy a perfect fit every time, and my sweet nectar oozing down my thighs.
Think you have what it takes to tame me?