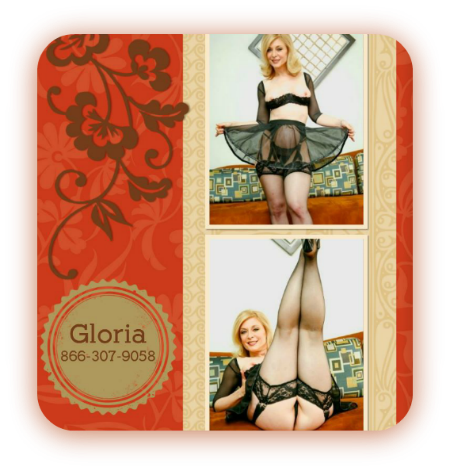 I have no offspring so I will never get to be anyone's real Mother-In-Law.  Tis a shame really, I think I would make a good one.  It wouldn't be easy to be my Son-In-Law but it would be fun.  I have always had a fantasy of having sex with my Son-In-Law.  Perhaps not always, but for a long time.  I used to have a good friend when I was married named Linda.  She was so wild to me.  The things that she would tell me made me blush.  Oh how naive I was with all things sexual, of course I am now not, due to a lot of things really.
Linda had told me awhile ago that when her daughter was on her first of four marriages they had marital trouble almost from the get go.  She said her daughter had asked her to intervene on her behalf because he was being so difficult.  She said she went over there ready to tell the new Son-In-Law off but when she arrived she could tell he was very distressed.  Her daughter was not forth coming with all the information regarding why they were not getting along.  As a matter of fact, the reason for the fighting was because he had caught his new wife with another man.  Linda felt so badly about this that she gave her Son-In-Law a hug, which turned into a kiss, which turned into him licking her clit. 
She said that it happened all so fast that she wasn't sure how it went as far as it did.  However, she didn't feel guilty about it, she said that her Son-In-Law made her feel sexy and told her that he had always had a thing for her but had kept it to himself.  She slept with him until the divorce became final, then just moved onto the next Son-In-Law, as far as I know she is even sleeping with the newest husband.  The more Linda would tell me about the sex between herself and her much younger Son's In Law the more it added fuel to my fantasy. 
I can see us knowing it is wrong, but we are so physically wanting each other that we cannot stop.  How it would feel to be in a hotel room with him early in the day only to have them over to the house that night for a family dinner.  How delicious would that all be?