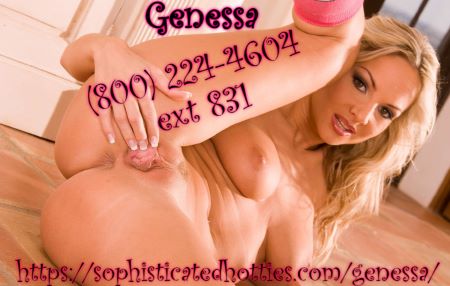 I'm your whore baby! Tell me how you want me! You want me on my knees taking your massive cock down my throat? Say less! Make me suck that dick baby! Take your huge veiny cock and make my throat message you just right!
You want to feel this pretty pink pussy? I'll spread my legs wide open and welcome you in! Shove your cock deep in my wet, juicy, plump cunt! Pound this pussy and make me your fuck sleeve! I'll take every inch and beg for more! this is your pussy baby!
If you want this ass I will bend over and spread these round perky ass cheeks so you can drive your cock balls deep in your ass hole baby! Stretch me out and force fuck me! I'm nothing but a whore for you to use! A dirty cum whore! Give it to me baby! Make me gapping and show me this is your ass!
You want to see me take a cock? Prove to you that this whore pussy is right and tight? Ill fuck and ride him all night! Ill suck you off while you watch this cock rock in and out of this pink hole! I know it turns you on to see your whore being used! Cum on baby fuck my face! Let me drain those balls while he fills my cunt. I want a belly full of cum and a cunt to match. Let him breed your whore baby! I'm a good cum dumpster!