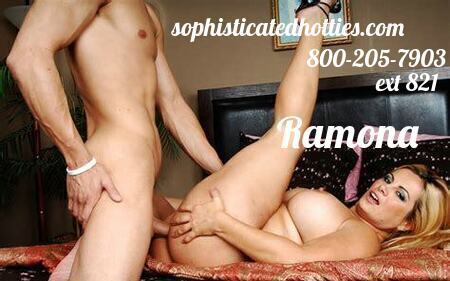 I
Bringing home dude from bar
But before I could come this dude I met at the club tonight, demands I suck his dick first. I moved lower to trap his cock in my cleavage, exciting the head with little licks, pressing my tongue into the tiny hole at the tip tasting his pre cum already. I guess this guy will blow his load quick I think to myself. I take a deep breath and open wide for this stranger's cock to fill my mouth. Don't get me wrong I get off on banging rando's I meet out clubbing or whatever. I'm just your typical bar whore whose slutty reputation presides her….SO the fuck what. I love to fuck, and I have no problems getting what I want.
Except tonight this asshole wants a blowjob first. He better not dump in load into my mouth and not fuck my pussy. I will be so fucking pissed. My cunt is moist with anticipation especially seeing this guy's dick is a good 12 inches. I got lucky this time! And it's got some serious girth. My gash is almost aching for his rod to impale the fuck out of it.
My juices are seeping out with anticipation as he face fucks me with his throbbing cock. Then all at once…. yep this bastard sprays his jiz all in my mouth and all over my face, clumpy globs of sperm are dripping from my forehead, chin and lips. Just what I thought…this piece of shit got his rocks off and he thinks he's going to take off and take care of me…. oh no no no I tell this douche bag, as I quickly handcuff his wrists to my brass headboard. He's not sure what to think about the situation now…I wipe my face with a fresh wet white cotton hand towel as he watches and stammers out question after question to me. "what are you doing?" "Why am I in handcuffs?" " you can't just keep me here handcuffed to the bed buck naked and spread eagle all day"…I giggle  and whisper in his ear " you damn right I can keep you hear,
I can do anything I fucking want with you now, since you had your turn now is my turn fair is fair and you tried to skip out on your end of the bargain so you loose a lot of privileges" as my guest starts to yell and thrash around I slip a ball gag into his mouth and pull the strap really fucking tight against the back  of his head.."that's better" I say as I'm smiling at him.
This will teach him to not be so selfish next time he gets the luxury of picking up a hot piece of ass at the bar and not getting her off or giving her a turn. Fair is fair I tell him. I'm really not sure he's getting it but at this point I don't give a fuck; I glance down and his dick is at attention and ready for action. Just perfect I think to myself and I peel of my robe from my naked post cum dumped mess…
I open my pussy lips wide and squat my slit right down onto his huge cock and I lower myself all the way down and I feel him fill my cunt up and stretch out my walls and Immediately I'm leaking cum all down his shaft and it's trailing under his balls and pooling at his ass crack on the bed wetting the sheets underneath him.
Ha ha he gets the wet spot I say to myself. Yeah…this is just the start of our day…So much more much much more fucking to be done today. I'm going to ride him raw till he's just a limp swollen flacid mess…serves the fucker right trying to get over on me!