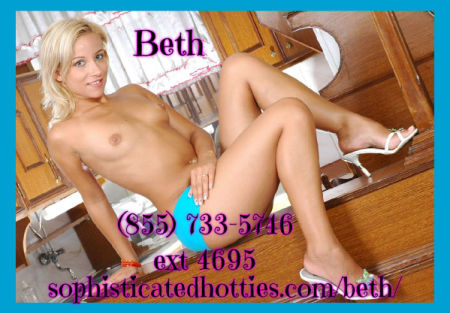 Beth's neighbor spies on her.
Let's face it I am fucking hot. It is no surprise that all the neighborhood husbands gawk and stare. That is how this Voyeur phone sex happened.
My bedroom window faces the street and when I want attention I like to leave my curtains open at night. Putting on a little show. Well, tonight I saw the husband down the street peaking through as he was walking the dog.
Honestly, he is pretty hot so I jumped on this opportunity. Grabbing my fat 9 inch dildo with a suction cup out of my drawer I stuck it right to the glass window. Getting down on my knees I began to suck it. Getting it sloppy wet while making eye contact with him.
His hands began to rub his cock through his shorts, and I stood up turned around and backed up till my fuck hole was filled with that 9 inches. Turning my head so I could watch as he jacked off to me.