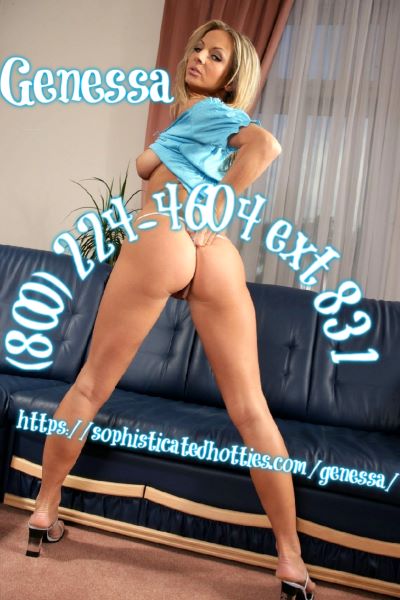 This pretty pink pussy is yours for the taking baby! Use me and make me your dirty slut! Punish me and force that cock deep in my little wet cunt! I know what I'm good for, and I won't fuss or fight! Use all my slut holes baby you know they are yours and they are nice and tight.
I will bend over for you to ravish my ass. Force your cock deep inside and make me take every inch. I am yours and this was what I was made for! You pound me hard taking out your bad day. This whore hole can be your therapy use me any way you need. My gapping ass is milking you just right. Smack my ass hard and hold me still if I put up a fight!
Now force me to clean that dirty cock. Force it deep down my throat. I'm your dirty little whore who is eager to do ass to mouth. It's my fault that pulsating cock is dirty! I will take care of all your need. Face fuck me hard while I'm on my knees. I was made to be your fuck toy, so pretty and so tight. Use me baby fuck me and make me gag. Make this throat collapse around that mushroom tip and squeeze and milk that rock hard cock from balls to tip!
I am a good little cum whore and I want my prize. Shoot it all over my face get into in my eyes. I'm a worthless slut. I know my place! keep fucking me hard. Keep that punishing pace! Make me a good cum slut who makes you blow your load! Give me all the cum baby I'll do just as I've been told!