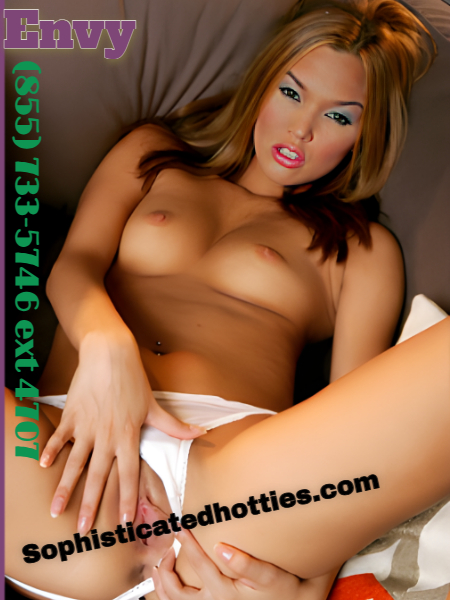 Who knew giving in would get me the best orgasm? I'm not one to enjoy anal play, but someone persuaded me. It's not uncommon for me to be with someone with an ass fetish. You attract men who like booties when you have a perfect peach-like mine. As a sexy Latina, I have always gotten men begging to play with my bum. Every single time I'd decline the offer and get them to worship me instead, eat my kitty out, and spend their time on that region.
Well, this time, it was quite different. Having a real man caress and tease my ass felt so good. First, I felt a finger gravitate, and I didn't mind a little fingering and tonguing action, but all of that was a way to get me to open up and enjoy some ass-pounding. Once I gave the green light, I began to cum like never before.
As a goddess, I like to make men flock to my presence. It tingles me in all the right places whenever a man begs for my attention. A sophisticated, sensual Spanish seductress like myself will lure you in and make you want to give in for all eternity.
There's nothing like tasting my sweet nectar and wanting to dig deeper and find my juicy bum so you can penetrate it nice and slow, and without hesitation, you will bust. I hope you can keep that stamina going and not be a minute, man.
It'll feel so good to be inside my bum, and when you think you're done, you're not. There's something about looking up all that mess you left behind. Please show me your devotion by going ahead and licking. I'm tasting and swallowing it all only for this princess that you say you worship and adore.