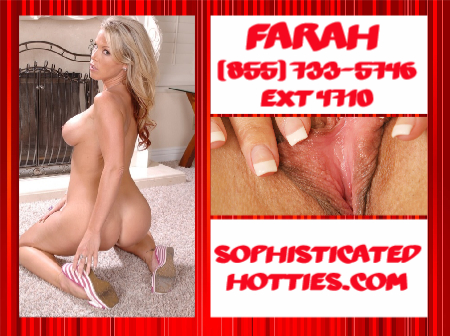 Guys love a shaved wet pussy. I am a mature woman. Technically, I should sprout some fur on my pussy. Either a little patch or a landing strip, but I like the bald look. I live in California. Everyone shaves their cunts in this state, LOL. I fuck a lot. I want to see the cock go inside my pussy. However, I cannot see that if I have a jungle between my legs. Plus, I love to show off my pretty pink cunt to younger men who need an anatomy lesson.
Sometimes, I need to teach a grown ass man how female anatomy works. I should not be surprised that there are way too many men who cannot find the clit with a GPS. It is very disappointing when I do not cum from sex. I think the problem is that there are too many men who never had a mature sexy babe teach them how to eat pussy. Behind every great male lover, is a mature woman who made him that way.
Teaching a Man To Eat Pussy
When I met Peter at a nightclub, I thought he would be a great lover. He had a big dick. I could feel it as we slow danced. He was older than my typical lover. However, he was still younger than me by 15 years. In my eyes, he had potential. Recently divorced, so he was out celebrating his newfound bachelorhood. I went out and got laid after each divorce too. Once back at my place, I showed off my great cock sucking skills. I got nothing back. Although I got him hard, he shoved his cock in my barely wet cunt, and three minutes later he was done. He began to brag about how great the sex was. He mistook my disappointment face for orgasm face.
Perhaps the sex was good for him, but not for me. I told him too. He did not take it well at first.  But he calmed down quickly and opened his mind to some sex education. I spread my cunt and showed him my all my parts and told him how they work. Men, if you don't care about your partner's orgasm, you are not a good man. I do not waste my great blowjobs to get bupkis in return. If you need to learn how to make a woman cum, ask her what turns her on. Ask her how she likes to orgasm. Or call me for some education.