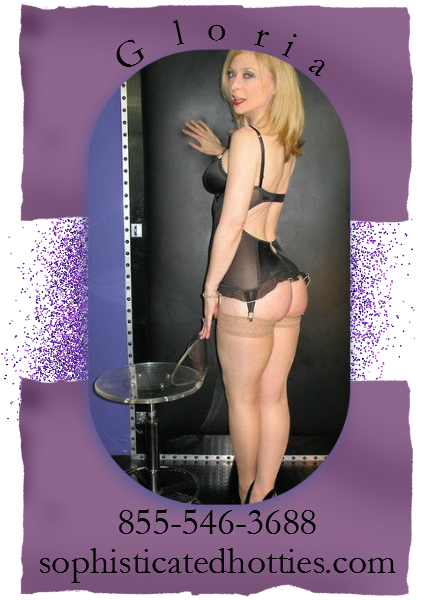 Watching as a fat, hard cock slips into a wet, tight cunt is one my favorite things in the world to watch.  Whether it be in a porno, or in real life.  I prefer real life, but you have to take what you can get some times.  Another thing that I enjoy are "Private Parties" because I get to watch, and participate.  You do have to pay a hefty sum to even be considered for a place on the guest list, but money doesn't matter to me.  This is one thing I do not mind spending it on.  Every year there are about four parties.  I cannot attend all of them due to commitments but I do get to go to one or two.
This past week I was lucky enough to be able to join in.  Usually there are a few people there, however, this time around there were about thirty.  There were so many new, fresh faced, younger people in attendance.  It was wonderful to see. I watched a lovely couple for a very long time.  They were more slow and sensual with one another.  He fucked her for a fairly good amount of time.  When he came he pulled out to shoot his load all over her beautiful tits.  She scooped it up with her finger and promptly sucked each drop off the tip of her finger until it was completely cleaned off her tits.
I moved into another room where another couple where doing anal.  I did not think the woman was used to it.  She was gasping, along with doing a little bit of whimpering.  She took his cock like a champ though.  After he was done plunging into her ass, she turned around to clean his cock off, then he mounted her, pressing his still hard cock into her wet pussy.
It went on and on like this.  As I was drinking a glass of wine I was approached by a younger man who told me he appreciated older women.  He wanted to know if he could spend some time with me.  I was all for it, he was handsome, hard, and I was pretty well horny from watching all the festivities.  We did not even move into a room, we fucked right there in the main room.  He filled up my pussy with the most delicious load of cum.
He asked me if he could call me so that we could meet in the "real world".  I told him that I would take his number and decide.  I think I will just leave it as a "Private Party" thing I think that way it will make it more special.