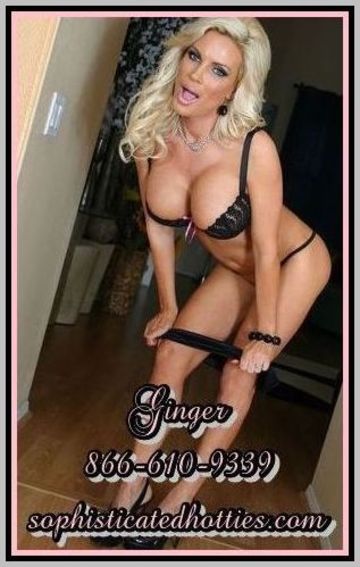 I couldn't believe how many of my clients signed up for my class and how many friends they brought with them.
Of all the fetishes we discussed and explored it seemed that the top three were titty, feet and anal fetishes.
Since I have large titties, the fantasies that everyone shared surrounding tier desires to fuck, tie up, and cum all over huge tits, had my pussy spilling sweet juice into my panties.
I am also partial to playing with a hard cock with my feet and having cum spewed all over them before they are licked clean as my toes are sucked one by one.
I love sexy heels that show off my beautiful feet and toes and entice men with this fetish to long for a chance to just touch my well pedicured feet.
And then there is the ever elusive ass fetish. The desire to have ones tight little ass licked, finger fucked and teased.
What is your favorite fetish?