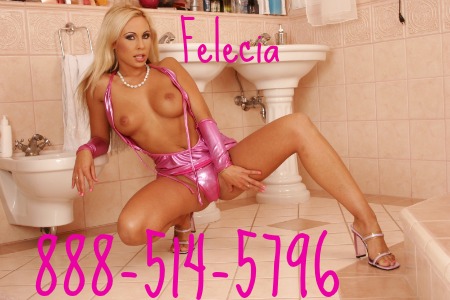 After a long hard day I need to relax. That is where my sissy comes in. She is here to wait on me and to make me happy. I have a sick sense of humor, and I love to watch her suck things off my toes. My sissy is a foot fetish whore. I make him suck my toes and get them real nice and wet.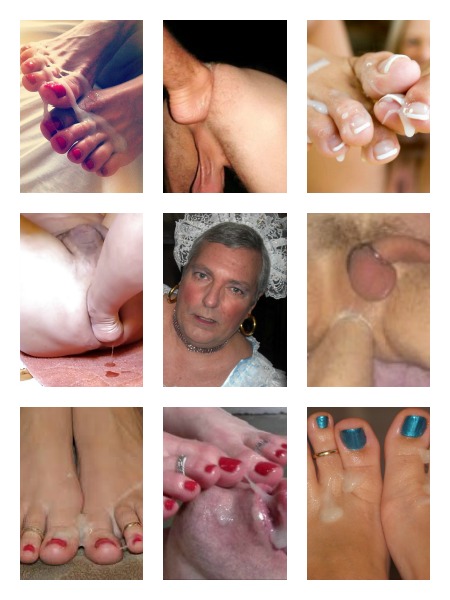 I'll slide my big toe up his ass as he sings "I'm a little piggy, short and fat. I'm a little faggot who loves it up my ass. My mistress treats me so right." Its nothing fancy but she is having toes shoved up her ass. After I am done fucking her faggot ass I have her suck my toes clean.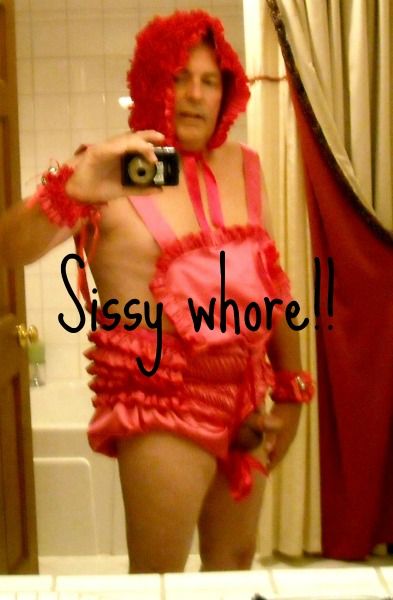 She needs to know that she is below shit. She gets to watch as someone else gets to fuck my toes. She watches as he cums all over my feet. She gets to clean up his cum. She is a cum whore, foot loving faggot sissy!!