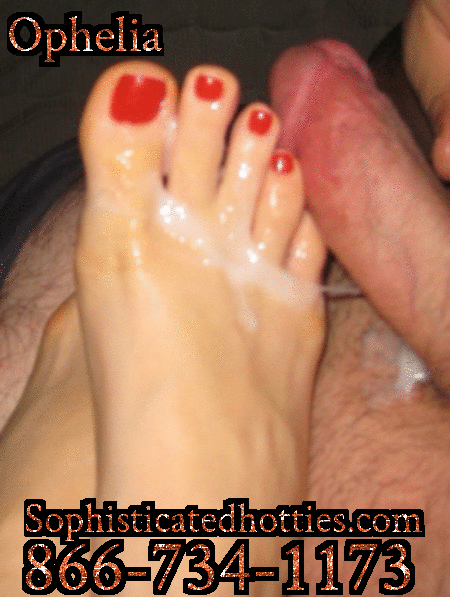 I love taking a throbbing hard cock rubbing all over my body. A cock is so big and soft and lets out really juicy pre cum that moisturizes my skin. What I have come to love is taking a cock in between my feet. I deny my holes and say that they are simply not wanting to be filled by that dick.
I then clasp my feet around it and start jerking it up and down like a good whore. My pretty painted toe nails always look good while I stroke that dick off. My favorite part is when that cock is going to blow. I love getting a foot bath in salty warm jizz.
Good boys can rupture their loads on my soft little feet.