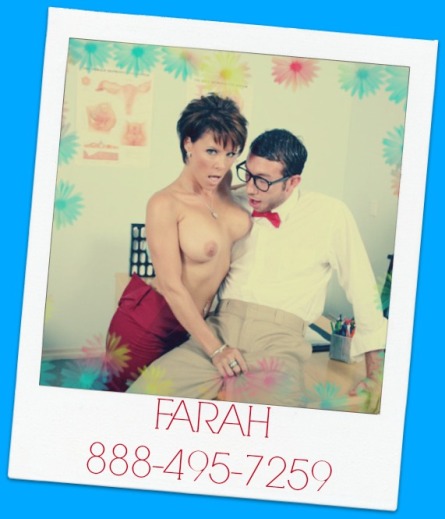 Today was Administrative Professionals Day. As a teacher, I have a classroom assistant. Paul is young, fresh out of college, cute in that nerdy kind of way. Pretty sure he is hot for teacher. He is a great assistant, but he seems mesmerized by my boobs. He is always tongue tied around me; never makes eye contact; and pretty sure I have caught him with a boner in his pants. Since today was all about recognizing the assistants that help those in charge operate smoothly, I decided to give him a very special recognition.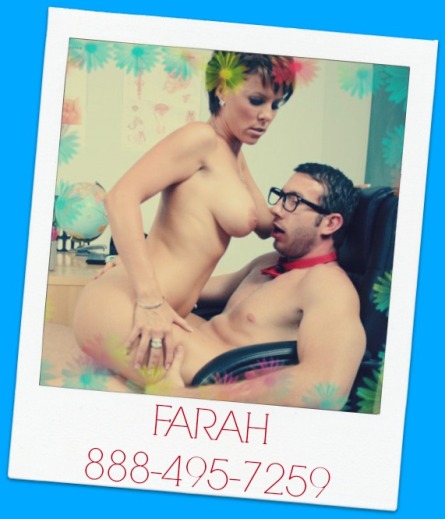 I asked him to come to school about an hour earlier than usual. I wanted him there before any of the students arrived. I wore something extra sexy today just for him. His eyes just about popped out of his head when he walked in and saw me topless. I saw movement in his khakis and I liked what I saw. "Happy Administrative Professionals Day," I said. "Now sit on the desk for your reward for being the best assistant ever." I rubbed his cock through his pants until he had a total tent going on. I unleashed his hard cock and gave him a blow job worthy of a pro!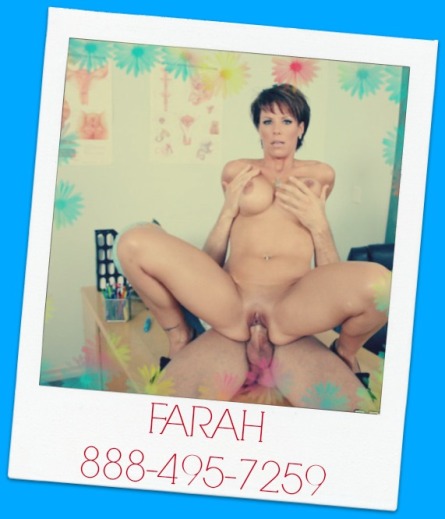 I had just planned to blow him, but once I realized how big his cock was, I had to fuck him. I pushed him down on my chair, straddled him, and fucked the shit out of my assistant. He does have a thing for my breasts! He fondled and sucked them the entire time we fucked. He's a tit man. I know it is naughty, but I wanted to fuck him on my desk. It was getting close to first bell, but I had the door locked. I had no idea he had such staying power. Most men can't last long with a cougar like me. Once I started squeezing his cock with my tight pussy muscles, he lost control. Started dumping his load in my pussy.
I taught all day long with my assistant's cum up my pussy, and he helped me all day with my cunt juice on his dick. Of course after school, we fucked some more. I think now I have a pussy assistant, which is just what every naughty teacher in her sexual prime needs.