I planned the perfect charity golf outing for you and your colleagues. The clubhouse has the perfect food, an open bar, and it turned out to be a beautiful day outside. Everyone is starting to show up and I know its time for your good luck charm to give you a good luck fuck before you get on your way around the course. I know you have to save your energy for the game, so climb in the golf cart and get ready for me to ride you.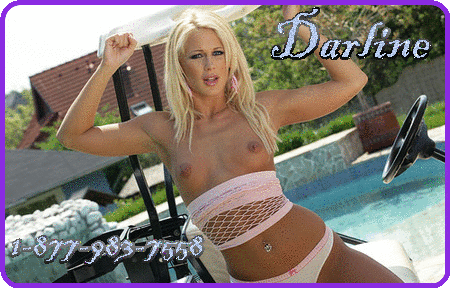 I straddle your lap, the hot sun shining down on my body as you grope my breasts and your cock rises inside your shorts. I know you want my pussy and I am going to give it to you good, baby. I lift up, and unzip your pants, exposing your huge dick. No wonder you're the boss. I pull my panties to the side and lower myself slowly down on your cock. You grab my hips and pull me down faster, and the pressure of your cock entering me feels so amazing.
I grind back and forth and you tell me how beautiful I am and how lucky you are to have me. You push your tongue in my mouth and I feel your cock starting to throb inside me. I know you're going to cum and I beg you to give me your first hole in one for the day. You love giving me your first every time you go golfing, and you shoot it just right deep inside my tight cunt. I love being your lucky charm, and your perfect hole in one….