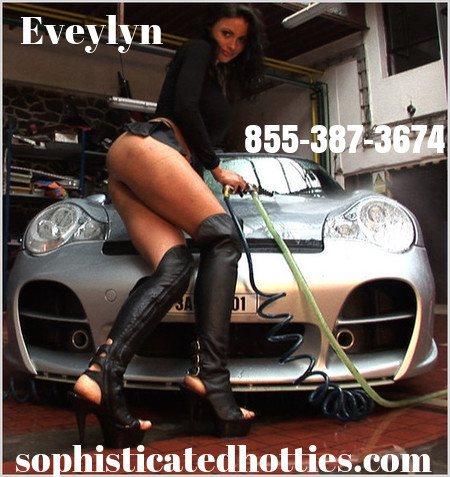 This hot sexy woman believes in giving back to her community. So when I was ask if I would participate in a bikini car wash for breast cancer how could I say no. I had on a sexy little black thong bikini. The car wash seemed to be a slow go. So far we haven't had any takers. The girls and I were getting bored of standing around. So we started rubbing soap suds on each others tits and asses.
Then we would spray each other with the water hose. It seem to get your attention because about that time you pulled up in your silver Porsche. You pulled out a wad of one hundred dollar bills. You said that you wanted us to keep up the X-rated version of washing your car. You were tall dark and handsome. I was more than willing to flash you my big voluptuous breasts as I washed your car.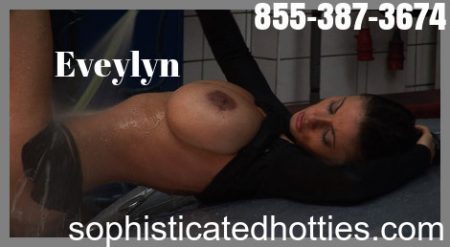 When I bent over to soap up my sponge, I couldn't help but to wiggle my ass. I couldn't help but to notice that you shifted the bulge in your pants. Oh I had your cock hard and wanting more. The girls and I were just finishing up with your car and a line of cars had started to form. I really should stay and help out. But my pussy was hot and wet. It was longing to feel your big hard cock.
I walked up to you to give you your keys back. I reached down and grabbed your big hard cock through your pants as I whispered in your ear that I wanted to fuck you. You told me to get in your car. You pulled around to the alley. I leaned over unzipped your pants and sucked on your cock while you fingered my shaved wet pussy. You slid your seat back and I climbed on top of your lap. My luscious tits were bouncing up and down as I was riding your cock. You squeezed my ass cheeks as you shot your hot jizz deep inside my pussy.