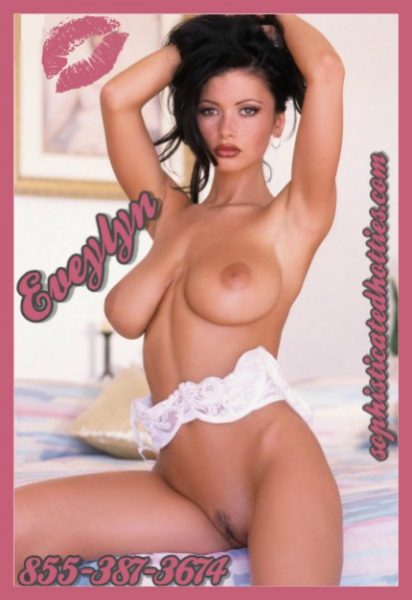 The thing about having large boobs is you will find many a man starring at your enormous boobs. Yes, men will be looking at your huge tits instead of looking you in the eye. Some women get annoyed by this, but not me. I am proud of my luscious boobs and use them to my advantage. I have even developed a skill of using my big beautiful boobs to put men under hypnosis.
What better way to find out what a man wants, needs, and craves sexually than using my luscious tits. When you come into my office for a session, I tell you to look at the pendant on my necklace. The diamond heart pendant is hanging right in between my big soft breasts. I have you stare at it and do some deep breathing while laying on the sofa in my office. I start talking to you in a soft sexual voice. When I know that you are relaxed and in a state of hypnosis that is when I ask you about your sex life.
You tell me that you are sexually frustrated because your wife rarely wants sex and hasn't given you a blowjob in years. That's when I tell you then maybe it is time to get your sexual needs fulfilled elsewhere. It just so happens I am the girl for that job. I reach over and rub on your cock through your pants. I slowly unbutton your pants. As I am unzipping them I tell you that I can stop at anytime if you become uncomfortable. You response is no please continue.
I take your big thick cock and put just the mushroom head into my warm wet mouth. I start sucking and flicking my tongue all over the head of your cock while my hand strokes the shaft of your cock. I slowly start sliding my soft pink lips down the shaft of your cock feeling every throbbing inch of your cock in my mouth as I rub your balls with my hand. Your breathing has gotten deep and fast as I happily devour your cock down my throat. You scream out that you are cuming as I feel your hot jizz splattering all over my throat. I swallow every last drop of your warm scrumptious cum.