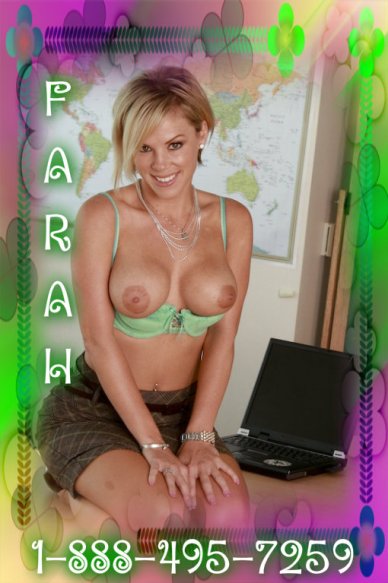 It's Irish American Heritage Month and as a naughty teacher, I needed a little luck of the Irish, so I made sure to wear my sexy green lingerie. I love teaching cultural diversity to my students. But so many students lack any real knowledge of anything outside their own culture. I gave a brief history of Ireland to acquaint them with a few of the traditions and customs of the country. I even taught a little James Joyce, one of Ireland's best known writers. He is a challenging read, even for me, hence I needed a little luck to keep their interest.
I find when I dress proactively, I have a more captive classroom. The boys especially, seem to listen more attentively, which increases comprehension of the subject being taught. For my lecture on Joyce, I made sure to look my sexiest. So, I did not understand why I had so many students wanting to see me after class for some private tutoring. All boys too!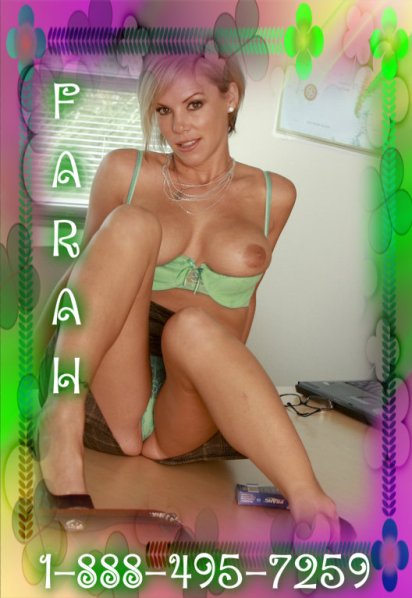 One student, actually of Irish descent, decided I was the one who needed schooling on Irish heritage. He asked me if I knew about the "Irish Way." I was embarrassed, I did not know what he meant. Being the nice young boy he is, he decided to school the teacher. He instructed me to undress. I know it's wrong to fraternize with the students, but if it makes me better teacher, it's necessary. I am all about learning.
I slowly took off my clothes, as he did the same. He had huge, um, blarney stones! I felt myself being submissive to a younger guy, a student no less. I let him fondle my breasts for good luck, as I grabbed his stones. I love Irish tea, so I got down on the floor and let him tea bag me with his huge balls. He was magically delicious! I sucked on his huge ball sac, until he pulled me on to my desk. He ripped off my green panties, crammed a few fingers up my fuck holes, making me spray my pussy juice all over my lesson plans.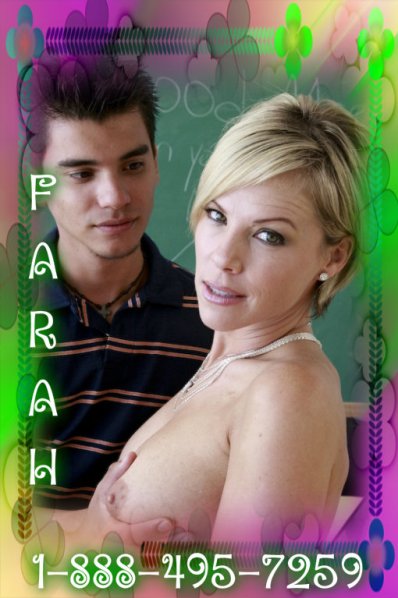 His hard cock was pressed up against my back, when he lifted my ass up and pushed his cock deep inside my ass. The "Irish Way" is anal sex. Apparently, getting fucked up the ass was a population control trick used by men during famine crises. His young hard cock gave me a much needed history lesson. I was shaking, quivering, as he fucked my ass. How deep he was inside my ass, made me certain he would find a pot of gold! I like the Irish Way! I've always loved a hard dick up my tight ass, but so many men my age think it's dirty. That's part of the thrill. But this young student had no problem sharing his culture's tradition with his naughty teacher. He played with my lucky charms as he schooled my asshole in the Irish tradition. Before long, I gave my map of the world a little luck, as I squirted when he emptied his blarney stones in my ass.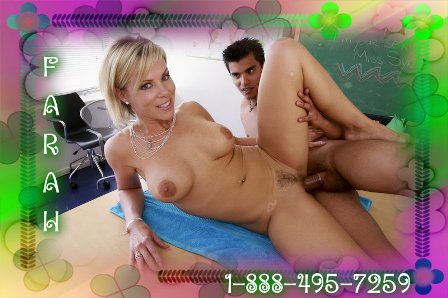 Cum was leaking out my ass on my drive home. I wonder if Liam Neeson would school me in the Irish Way too? Or better yet, you? I prefer a man size cock up my ass.
In honor of Irish Heritage Month, I'm going to pass on some Irish luck to you. Check out our caller specials. Get more bang for your buck.