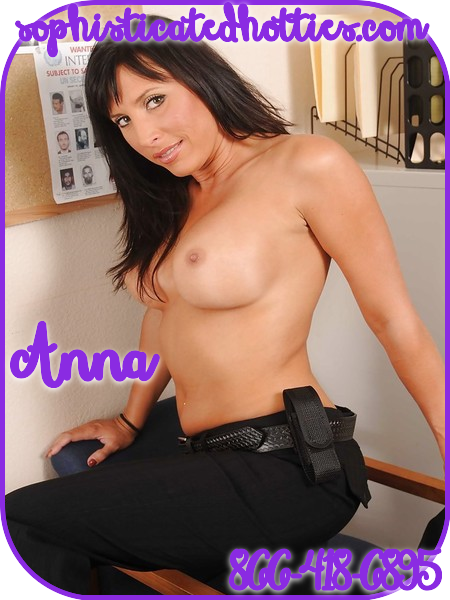 I notice a lot of times the guys that come to see me after being in prison for a while are constantly hard. I don't really think it's my fault, of course when these well-built tatted guys come in looking hot as fuck … my pussy takes over my brain and body.
My first visit with a former inmate was so fucking hot. He knocked on my door and I allowed him to enter. My eyes got super wide I am sure. When I saw him my pussy immediately wanted him fucking me. I got the usual junk out of the way of rules and checking in. But as I leaned back in my chair I sensed a little hostility coming from my parolee. I simply asked him "what is it that I am sensing." He told me his longtime girlfriend left him for a woman and he's been alone since he was let out a few days ago. While he talked about his misfortune with a bitch, he looked at the ground afraid to look up. I took advantage and started to unbutton my shirt, I popped my tits out the top of my bra and said "Ahem" and cleared my throat. Parolee 99870 looked up and was clearly shocked. I said "Here are the extra rules, big boy. Every week you check in, you need to be ready to fuck me until I cum. Eat my pussy, fuck me exactly how I like it. If you fuck up while free you will really have to make it up to me by being my sex slave. Understood?" He stuttered a little bit, but was standing with a "Yes Ma`am!" He was naked in seconds and sucking my tits all in one stride. He was like a starving person, but for flesh. His cock, was super hard, as I went down to give him a blowjob he picked me up and sat me on his cock and fucked me while he stood and I was folded up in his arms. Damn does a cock go deep when you fuck like that!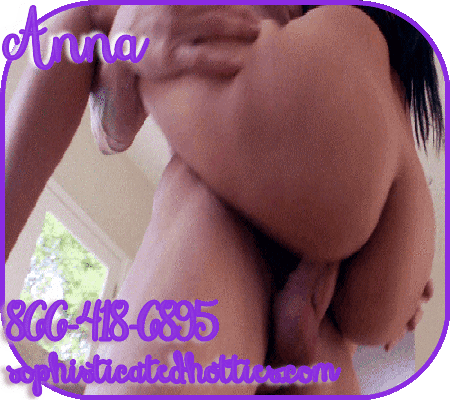 He made me cum all over him, my cummy pussy dripped my juices all down his balls, which just seemed to make him fuck me that much harder. He asked if I was satisfied for now and he put me down. I furrowed my brows in question. He asked if he could meet me later that night so he could really show me how he fucks, all night and all about me cumming as much as possible. I controlled the huge grin brimming beneath my stoic face. I can't wait to see his bedroom skills even more.