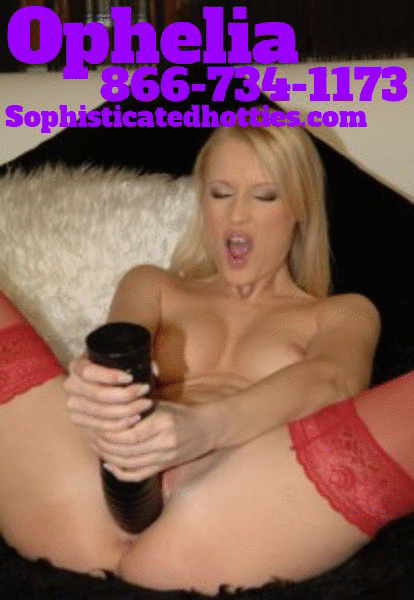 I have started to do therapy sessions to help out some men that have cum filled cocks and usually some kind of a issue. I was in my office thinking that I had just seen my last patient of the day. I got so hot and bothered with my last encounter talking about how his wife preferred big heavy black dicks over his. I was dripping down my thighs, saturating my panties.
I leaned back on my couch and spread my pussy open, pulling up my pin skirt. I got my big fat dildo out. Me and that guy's wife have a lot in common. I fucked that dildo really hard. The guy all the sudden came back into the room, because he left his wallet on the table. He was in amazement watching my pussy stretch over that cock.
I told him to sit down and watch me pleasure myself with this big black cock, and see why his wife likes this so much better then his cock.