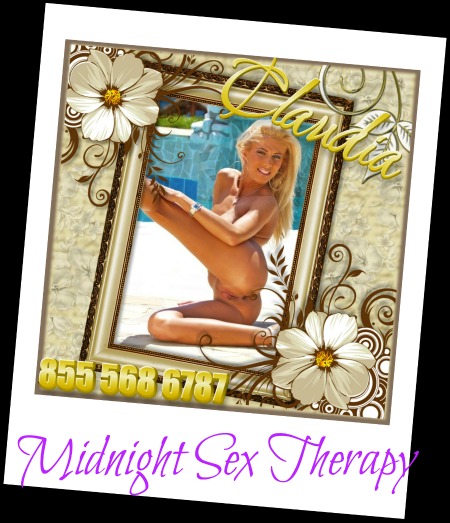 Sex does so much more then please. It can be a powerful tool in many useful situations. Over the centuries it has brought several societies to a crushing end. Years and years have gone by and we may think we have covered much ground, but sex is such a big and immense subject, I am convinced we have just brushed the surface.
I find it amusing to watch the different emotions and physical implications that sex can have on an individual. I love playing with people and bending them to my will. But I also love when I meet that one person who can turn it around on me. Which category do you believe you would fit in? My imagination and attention to detail have brought many a man back to me. I consider myself educated in many ways that can not only make a grown man cry as he blows his load, but I can dive deep into the mind of a man and bring forth his dark desires in an effort to cleanse his demons.
Role play, erotic hypnosis, edge play, cuckolding, kinky stories – what is your fancy?