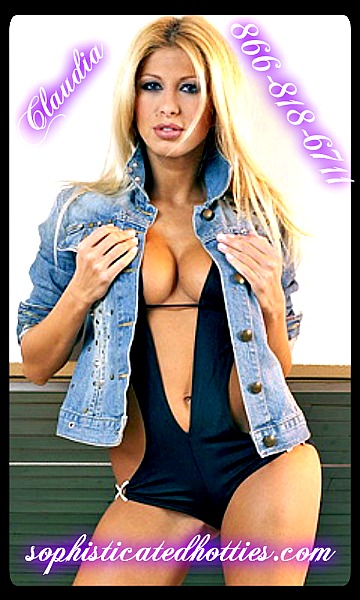 I have been craving a sissy to dominate. I want a sissy who will do whatever I say, whenever I say it. But, sadly, I have yet to find the perfect sissy.
              It's not like I want to hurt you…that much. I just want to dress you up in the finest of clothing, the frilliest of frilly lingerie and have you be my perfect, pretty, little slave.
Whether it is dressing you up and parade you around like the pretty princess you are. Or, it's putting a choke collar on you along with a leash.
I can humiliate you and degrade you, yet still make you feel loved. Let me be your destruction and one and only desire in life. Once you've had a taste, you'll never want to leave.
              I want to tease and please my little pet over, and over, and over again. Let me spoil you with pleasure or torture you until you are about to explode. Either one is fine with me. I am just in such a giving mood.
              But I warn you, I can become addictive. So, will you indulge in a little one on one with a Goddess?