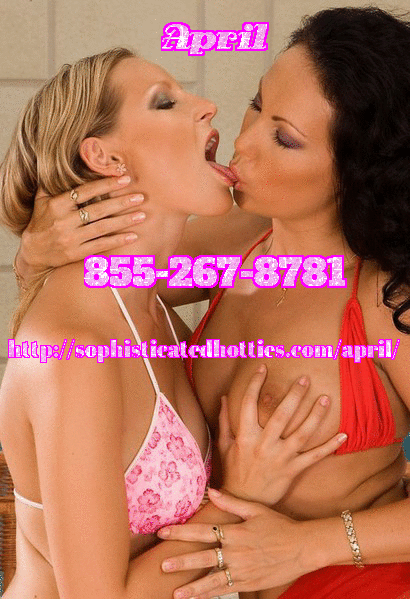 My girl friend and I are looking for a hot sexy horny older man. To join our little family. We want the sexy 3 O. Your benefits include:
1.You will always get to sleep in the middle.
2. You get two hot beautiful women
3. You get to fuck both our pussy
4. You get to watch us fucking each other, you get to see how we lick each others
pussy's, then how we pull the strap-on and fuck each other so good till we make
one another squirt and orgasm so good.
5. You  get to join us every time, ONLY after we orgasm.
6. You have to let us fuck you hard with our strap-on.
7. You get to shower with this hot babes everyday after a long day of work.
9. You get to show off to the world your sexy girlfriends.
10. You get our love.