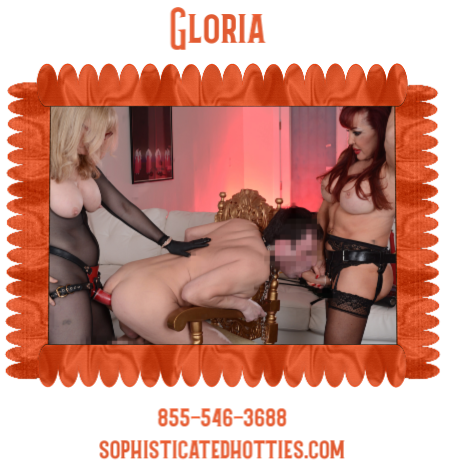 First off, if you do not know Nicolette then allow me to introduce you to her.  She is one of the kinkiest friends that I have.  A few years ago I helped her with one of her sons.  Since that time her and I have become fast friends.  She is super hot.  I mean, look at her.  Her tits are simply amazing. Now onto the story part of this blog:
Nicolette was spending a couple days with me so we could catch up on things since it had been ages since we had spent any real time together.  Our conversation turned to sex.  For some reason it always does when the both of us are speaking together.  I told her about how I can afford to now pay people to have sex for me while I watch.  How I have a new play thing who was at his Parent's home for the Holidays, and that I started learning about BDSM.  When I mentioned that she perked up quite a bit.
She asked me if I could get a hold of my pet who I play with now and then.  I told her I could most certainly try.  I texted him and being the good pet he is, he texted right back even though he was out for dinner with his wife.  I told him that I really didn't care that he was there with her, I wanted him here, now!  He sent back a short reply of, 'Yes Ma'am." Then we waited.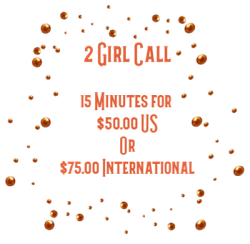 While we waited we went up to my closet to pick out some appropriate apparel for our fun.  The doorbell rang and I went to answer it.  He was there, kneeling by the door to request permission to enter.  I told him not yet and yelled for Nicolette to come down.  She came to the door and laughed.  I told him he could come in, he looked confused.  He wasn't used to having anyone with us when we played.  I introduced them and we were on our way.
We made him put on a pair of panties all while informing him of what the night would hold for him.  He didn't like wearing the panties, but tonight he was our little Sissy and he would be trained to be our Sissy Maid.  He stood there in those panties, it was almost comical, he was truly embarrassed.  Nicolette suggested that he be punished for not liking what his Domme had given him to wear.  I told her where the gear was and she brought out everything.  Her and I decided on the canes.  He bent over while her and I took turns reddening his Sissy ass.  With each swat he had to apologize.
We then moved onto some strap-on play.  I have to say, Nicolette was a beast with that thing.  I have never in my life seen someone get fucked so hard.  She was thrusting into him so hard that I thought for sure he would go shooting out the window onto my front lawn.  She then made him clean off that which had been so violently rammed into his ass.  I went behind him and continued to widen out his Sissy pussy.  By the time we were done he was in tears from the humiliation, and Nicolette and I were enjoying seeing those hot tears running down his cheeks as he thanked us both for the lesson.