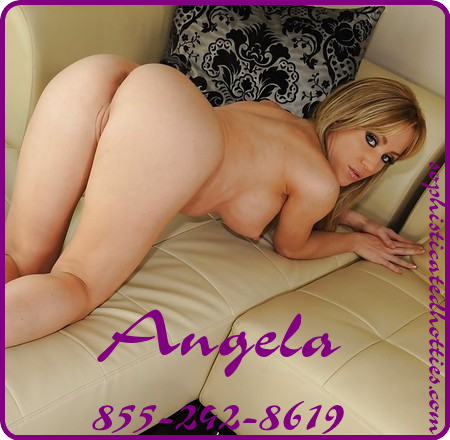 You watch as I seductively strip and play with my wet pussy in front of you. My big, round tits mesmerize you, and the little moans escaping from my lips make you rock hard. You take out your cock and start to stroke it as you enjoy me teasing you. When you try to come over and join me, I lightly push you back to your place and shake my head.
You don't get to touch, you only get to watch. I don't mind if you play with yourself, though, while you watch the pleasure I bring to myself. Grabbing a dildo, I fuck my pussy while I rub my clit with the other hand. It feels so amazing, my eyes roll back as I moan and buck my hips. Every inch of that dildo went in and out, stretching my hole. My tits jiggled from my hips rocking back and forth to the rhythm.
Again, you attempt to come over get a taste of this perfect pussy, but I shoo you away as I get on all fours. Shoving the toy, still wet from my kitty, up my ass, I used my other hand again to massage my clit. Getting fucked so deep in my asshole made me start to peak, which brought you right to your climax as well. I squirted on my toy and hand as you busted a fat nut to the sight of me cumming. Maybe next time you can fuck me, but as of now, you still only get to watch.