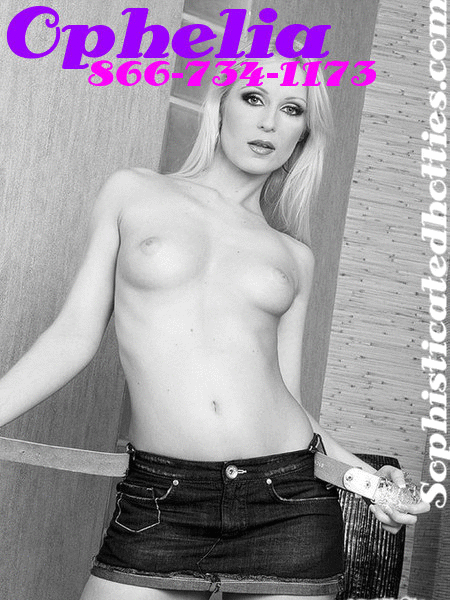 I love being a tease. Isn't there such a thrill with me teasing that cock and making it throbbing hard? I love walking around wearing something sexy that is grabbing my skin so you can see the outline of my physique. I know that cock is aching to be caressed across my lips.
I am going to get on my hands and knees and press that cock up against my lips. I am sure it is aching to be pumped down my throat. Too bad I am not going to put it in my mouth, no matter how much it drools against my lips. I am going to stand up and get completely naked.
My sexy body is going to taunt that cock to pounce. Ah shit, what a shame I just got a text from a friend of mine with a ten inch cock so it was really good hanging out- literally. I got to go. Bye for now!