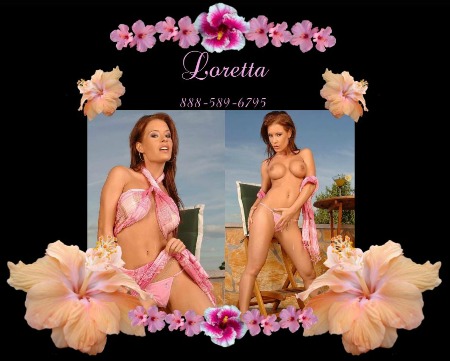 My Father-In-Law owns an 183′ Royal Huisman Rigged Ketch which I get to sail on every now and then.  Earlier this month Simone asked me if I could take off of work so that we could sail with his Father and Mother to the Hawaiian Islands.  He didn't have to ask me twice.  We all get along so I knew it would be a lot of fun.  His Father does not actually drive the beautiful boat.  He has a crew.
During our time at sea I made sure to become very intimate with a lot of crew members.  Simone's Father actually caught me going down on the cook.  He didn't seem at all surprised, he just stood there and watched.  Right before I had a hot load of tasty cum in mouth he walked away.  The cook was freaking out and I told him I would take care of it. 
Over the next few days things were normal, except for the cook thinking he would be left at port as soon as we arrived at our destination.  Once we arrived we had a fabulous time touring the islands, sunning on the beaches, swimming in the gorgeous waters.  Our time was almost up and Simone's Father had still not mentioned anything to me.  It wasn't until the last night that I found out why he hadn't.

Simone and his Mother had gone to bed early and I wanted to soak in as much time as I could of the beach.  I walked along the sand in the moonlight then sat down.  Before I knew it, the cook was tapping me on the shoulder.  Him and I shared a few glasses of wine and he started to kiss me.  He asked me if I wanted to go back to the boat quick and spend some alone time together instead of hiding like before.  I told him I would love too.
We got on board and we went right for my Father-In-Law's state room.  I loved this idea.  That cook fucked me in so many different positions it was crazy.  I was licking my ass juice off his cock when I heard a cough.  I looked up at him but he didn't look like he heard it so I kept on cleaning off his beautiful cock.  Then I heard it again. This time I got off the bed and started to walk around.  I finally found what was making the sound.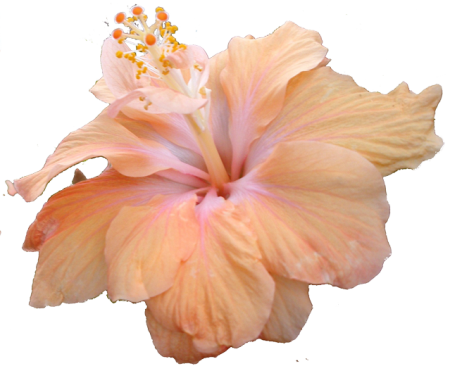 It was my Father-In-Law!  At first I was pissed, but then I saw an opportunity.  I told him that I would fuck whomever he wanted and he could watch, not hidden but out in the open as long as I got money from him for it, and Simone never found out.  He agreed to both terms.
This was the best Sex-cation ever!