I love traveling with you to all the beautiful places in the world that I know I would never get to see otherwise. Sometimes you get so busy with work though, that I get horny and can't help but think up naughty ways to get your attention back on me. I mean, I know you have to make sure that I have the finer things in life, but sometimes I just want that big fat cock all to myself! I called you and told you to meet me at the castle monument down the road from our hotel for lunch. You sounded busy, but with a little pleading you of course agreed.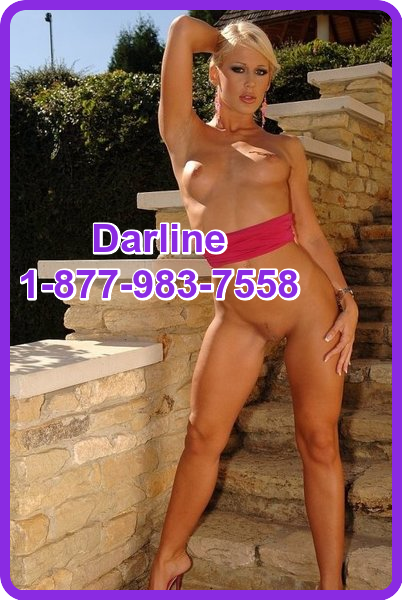 I made my way to the place, it was a gorgeous day, and climbed the stairs all the way up to a private landing. The sun was shining down, and I stripped naked, except for my shoes, to wait for you. I had promised you lunch, but you were about to get a whole lot more! I heard you making your way up the winding stairs, and my pussy got wet with anticipation. As soon as you rounded the corner and saw my perfectly tanned body waiting for you, you smiled that grin I love the most.
You came to me, and kissed me passionately all over. I love the feel of your expensive suits against my naked breasts. I help you off with your clothes, and prop my leg up on the stone ledge. You enter me from behind, and your huge dick slides right inside from the juices I have had flowing all day. You fuck me there where anyone could see if they happened to make a wrong turn, and neither of us cares one bit. I love being your traveling babe, and I have to make sure you get every bit of what you bring me along for.