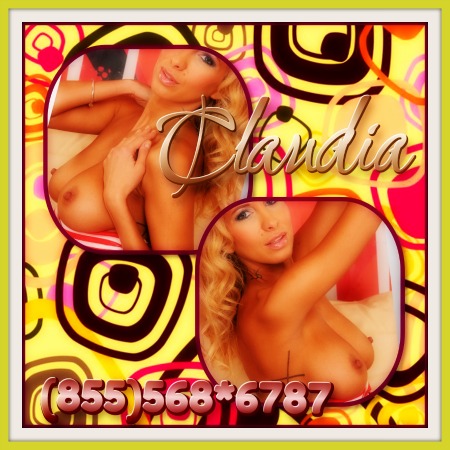 I had a very naughty teacher in college. She was the most perfect vision of a classy lady. But what none of us students knew was what she did after school hours. I had forgotten my bag in her class, and was halfway home before I noticed. I had a big test cumming up, so I decided to turn around and beg the janitor to let me in. when I got back to the campus I was pleasantly surprised at the unlocked classroom. When I turned to enter the room, I noticed her legs spread up on the desk with a huge rubber cock working into her pussy. She did not hear me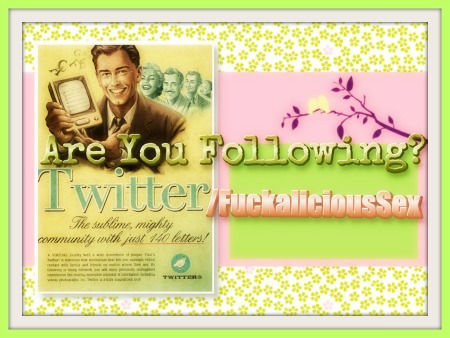 because her attention was on her lesbian phone sex call. I heard her say "I love when a dike wears a dick and fucks me really hard… ". I was completely shocked as this woman was fucking that cunt hard yelling at the person on the other end of that call.
I approached her desk and smiled. She was stunned but when she saw me removing my clothing, she about came right there. "I will have to call you back Sugar Tits..". I smiled as I watched her push that cock so far in her twat and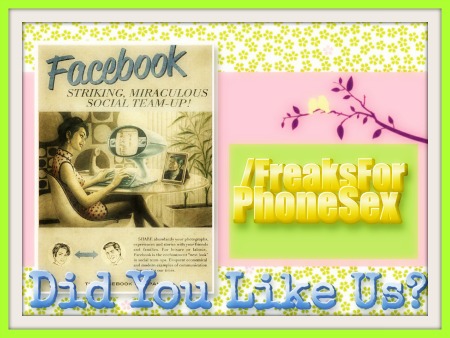 worked my way around her desk where my lips and tongue found many new parts of this sexy professor's body. She was absolutely delicious. I removed her rubber friend and decided to find out just how much I could stretch out her anal cunt. I told her to find us some porn on that laptop of hers. We fucked into the night and for one of the first times, I was proud to do the walk of shame! And if you did not guess yet, for the rest of that year I made it a habit to be forgetful.