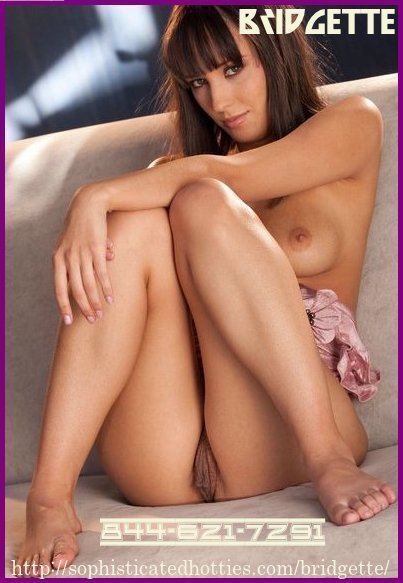 What happens when you combine your Ebony princess with your ivory whore? It's double the pleasure that's what it is. Imagine having not one, but two hot and slutty women there to indulge your every fantasy and desire. There's not one single fetish we won't entertain.
You wouldn't believe how sweet her pussy tastes. You'd like to imagine it at least. Her moans are so sweet and sultry, but they get quite a bit louder as I slip my tongue deep into her dripping wet cunt. Wouldn't you like to stand behind as I'm on my hands and knees, showing you my pretty little pussy, as she has her sexy thighs spread around my face while I finger and tease her clit? Well it doesn't stop there. We are both extremely open minded and versatile. Part of the fun is switching roles.
We met when we were both call girls for one summer to pay our way through college. It's amazing how many slutty escapades the two of us accumulated over just that summer alone. I always preferred when we were hired by clients as a pair. The sex was always so fucking hot. She taught me the real techniques of sucking cock. I'll never forget that very first time we shared a cock together. He came so fucking much in my mouth, that she calmly yet excitedly said 'It's okay, babe. Let me have some of it.' His warm cum was swimming around our writhing tongues as we enjoyed a wet little kiss for a few minutes.
Don't let her sophisticated face deceive you. I have seen countless loads of cum dripping from that gorgeous face and let me tell you that she looks even sexier when she's drenched in cum. My favorite part is being the one to lick it all up.
We both love forced orgasms, both giving and receiving. She also loves leaving deep red hand prints all over my ass.
What would you have in store if you had these two sluts all to yourself?