Men who have an Ass fetish because I have a hot perky ass everyone wishes they can fuck. "You look like the girl I had a crush on in high school" I am told as they hand over their wallet to me. I start dancing and teasing you. "Watch my ass shake baby and kiss it" I tell you as I shove my round buns in your face. Then I spread my ass and grab your face.
"Are you hungry" I ask. "Then lick my pretty asshole". That is all it took for you to start eating me like you are starving. Since I got everything out of your wallet and I wanted more, I decided to give you a treat. My cunt was wet and gooey too. Therefore, I rubbed my cunt juices all over your cock and lubed it up. Then I slowly slide my asshole right on your dick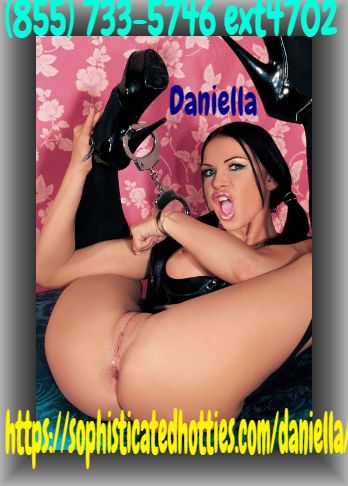 . Since I know you love my ass.  I knew if I milked that hard cock with it, you would give me more money. After I opened my Sexy legs and rubbed my clit, I bounced my asshole on your cock. "Yes, baby fuck my cock with that asshole, and I will spoil you even more". That is all I needed to hear. I bounced my ass hard on you. Even rubbed my clit hard which made me start squirting all over.
"Oh yes squirt all over my balls", you say as you start pumping your semen in my ass. When you finished you sent money to my account. "Thank you for spoiling me sweet sugar daddy", "thank you for milking my cock with your asshole my spoiled princess" you respond. Finally, you leave with an empty balls sack like you wished your high school crush would have left you.